How the Holidays Affect Sleep | Part 1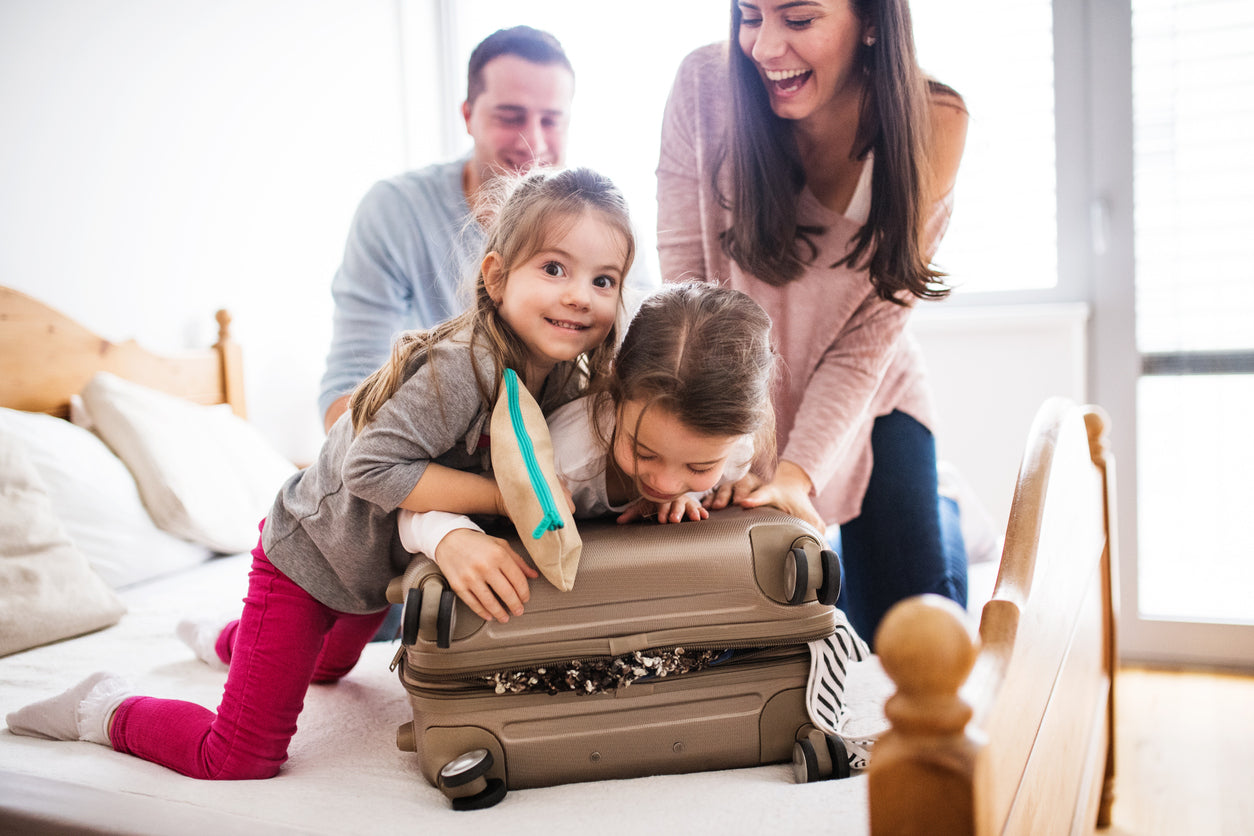 Holidays and Sleep
Whether you celebrate Hanukkah, Christmas, Kwanzaa, the Solstice, or any of the myriad winter holidays I'm sure I've overlooked, this season is a time for family, fun, and frantic schedules. The holidays can wreak havoc on your sleep. Here's how and why. Next time, stay tuned to find out what you can do about it.
Travel.

 

The stress of getting ready to travel can mean late nights and early mornings packing or making a flight. Overnight travel or uncomfortable hotel beds can make it even tougher to get the sleep you need.
Holiday schedules.

 

Holidays mean parties, and parties mean more late nights… along with plenty of opportunities to overindulge. Too much food or alcohol can make it even harder to sleep well when you do fall into bed.
Full houses.

 

Your sister's baby is awake at all hours. Your mom's dog REALLY wants to sleep on your pillow. Maybe you're sleeping on an air mattress or in a sleeping bag while you're visiting family. Crowded conditions and different schedules can make it hard to get the sleep you need.
Temperature wars.

 

Those full houses are all full of people with their own internal thermostats. Maybe your mom wants to keep bills down by keeping the heat down. Maybe the new baby needs plenty of warmth, or your brother is just always cold. It can be almost impossible to keep everyone happy, especially at night. Whether you feel too hot or too cold, it can be almost impossible to sleep well.
Visiting with family or friends makes the holidays feel like the holidays. It's part of the reason for the season, but try to keep those late hours in moderation! In my next blog, I'll explore some of the ways you can ameliorate these frustrating holiday circumstances to get the sleep you need.
Author Bio: +Michelle Gordon is a sleep expert who researches and writes about sleep and health, and is an online publisher for the latex mattress specialist Latexmattress.org.