Seriously Funny: Funny Sleep-Aid Video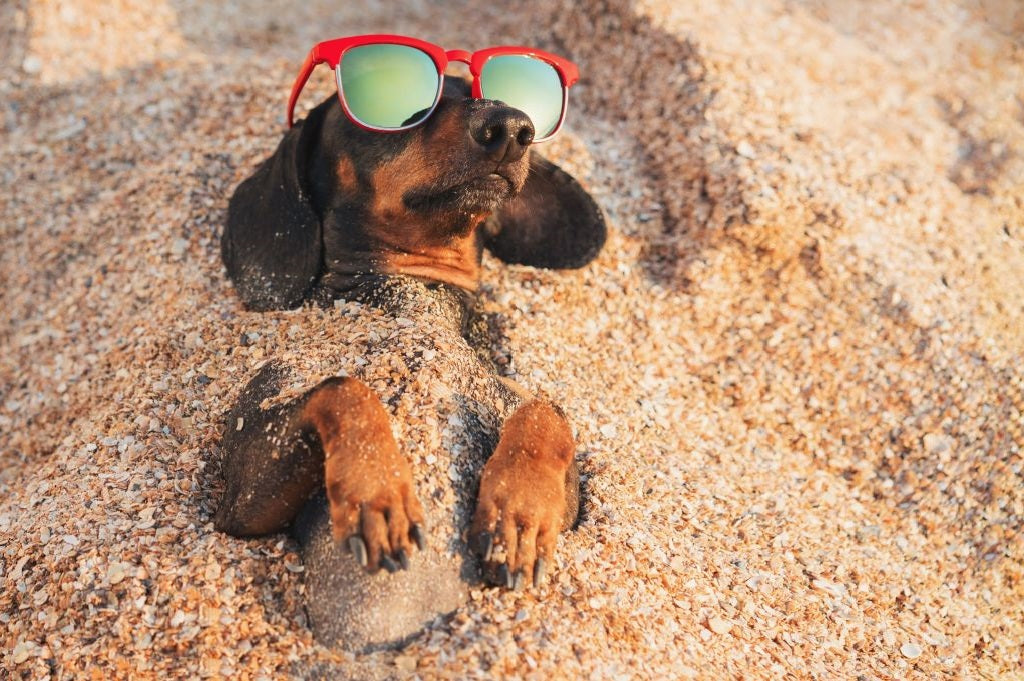 So my most recent installment of funny sleep videos features a girl under the influence of the sleep aid Ambien. The poor girl has no memory of recording this or several other videos that she took while she should have been curled up in bed. In this one, she's decided she's a character in family guy and is be-bopping along to one of their sordid Christmas songs. Have a look:
This girl is not the only one to wind up doing unexpected things while under the influence of a drug used as a sleep aid. Users of drugs like Ambien and Lunesta have been known to sleepwalk, make and eat food, even drive their cars while asleep—and have no memory of their activities the next morning.
And the videos are all over YouTube.
Ambien and Your Health
can be a great help when you're dealing with a short-term problem. But over the long term, they may be dangerous to your health, even increasing your risk of death. Obesity has been shown to further increase your risk of death from Ambien, even if you're prescribed 18 or fewer pills per year. Men and children/young adults are also at higher risk than adult women.
Actual is unlikely, according to the Mayo Clinic, but not impossible. If you are addicted to Ambien, or think you might be, there are available to help you.
Take It Seriously.
The videos may be funny, but the side effects of Ambien and other sleep aids are no joke. Make an informed decision before you start taking a drug as a sleep aid. If you do decide to take a sleep aid, don't treat it as a long-term solution. There are other ways to improve your sleep habits!
What do you think about sleep aids like Ambien? Are they dangerous?
Author Bio: +Michelle Gordon is a sleep expert who researches and writes about sleep and health, and is an online publisher for the latex mattress specialist Latexmattress.org.