Regular Jogging Increases Longevity, Study Shows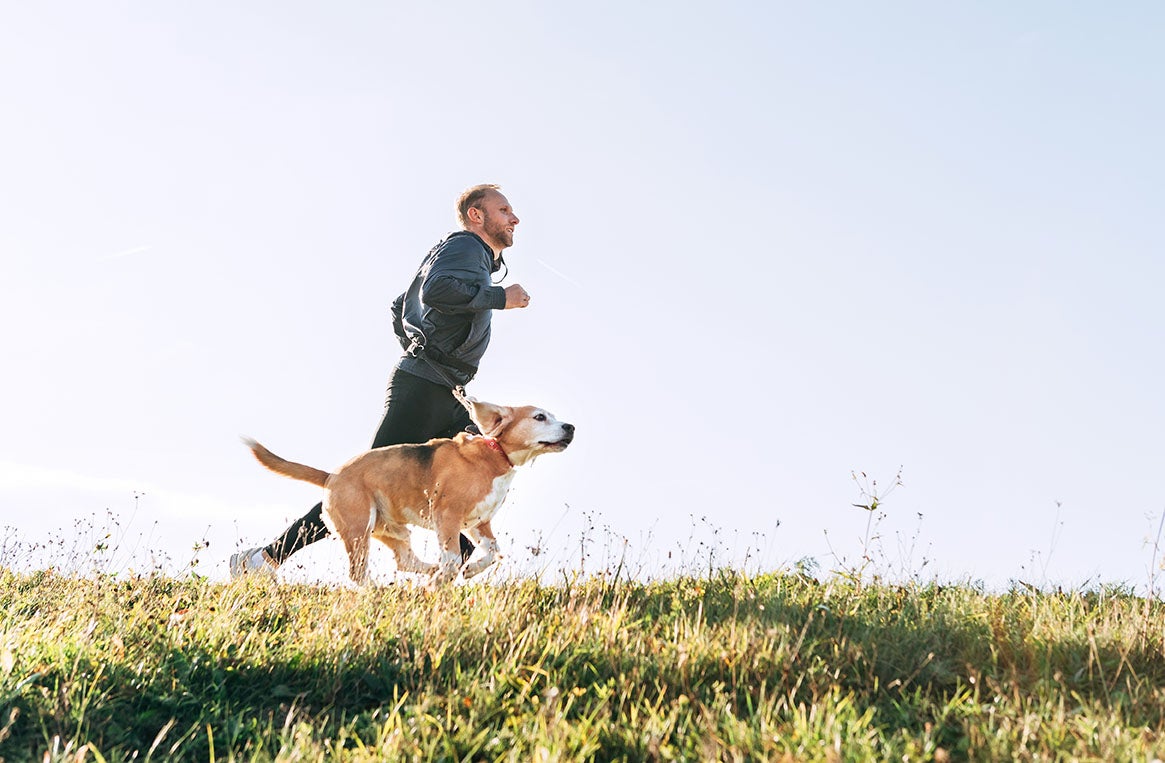 Jogging and Longevity
Men who jog regularly increase their life expectancy by 6.2 years. Women joggers enjoy a 5.6-year increase. Data from the Copenhagen City Heart study was presented at EruoPRevent2012.
Chief cardiologist Peter Schnohr said the study reveals that jogging at a slow to average pace – one where you feel "a little breathless, but not very breathless," is best. Jogging at this pace for one and a half to two and a half hours a week provides the best benefit for increasing life expectancy.
"The results of our research allow us to definitively answer the question of whether jogging is good for your health," said Schnohr, "We can say with certainty that regular jogging increases longevity. The good news is that you don't actually need to do that much to reap the benefits."
The study, begun in 1976, involved 20,000 men and women between the ages of 20 and 93. Researchers wanted to learn ways to prevent cardiovascular disease and stroke. In a period spanning 35 years, analysis showed that 10,158 non-joggers and 122 joggers died.
"The relationship appears much like alcohol intakes. Mortality is lower in people reporting moderate jogging, than in non-joggers or those undertaking extreme levels of exercise," said Schnohr.
According to Schnohr, jogging is known to have many health benefits, including raising good cholesterol (HDL) levels, lowering triglyceride levels, improving oxygen intake, lowering blood pressure, improving cardiac function, improving bone density, improving immune function, reducing inflammation markers, increasing insulin sensitivity, reducing platelet aggregation, increasing infibrinolytic activity, helping to prevent obesity, and improving psychological function.
Over the years, the study has expanded to include a wide variety of other conditions, including pulmonary diseases, epilepsy, dementia, and allergies.
The EuroPRevent2012 meeting was held in Dublin, Ireland in May. It was organized by the European Association for Cardiovascular Prevention and Rehabilitation.
References:
• European Society of Cardiology (ESC) (2012, May 2). Regular jogging shows dramatic increase in life expectancy.
Author Resource:
Brendan Wilde is a health and fitness journalist who writes regularly for the UK National Register of Personal Trainers. For more information please visit NRPT.