How to Buy Sheets: 5 Things to Consider When Choosing Your Sheets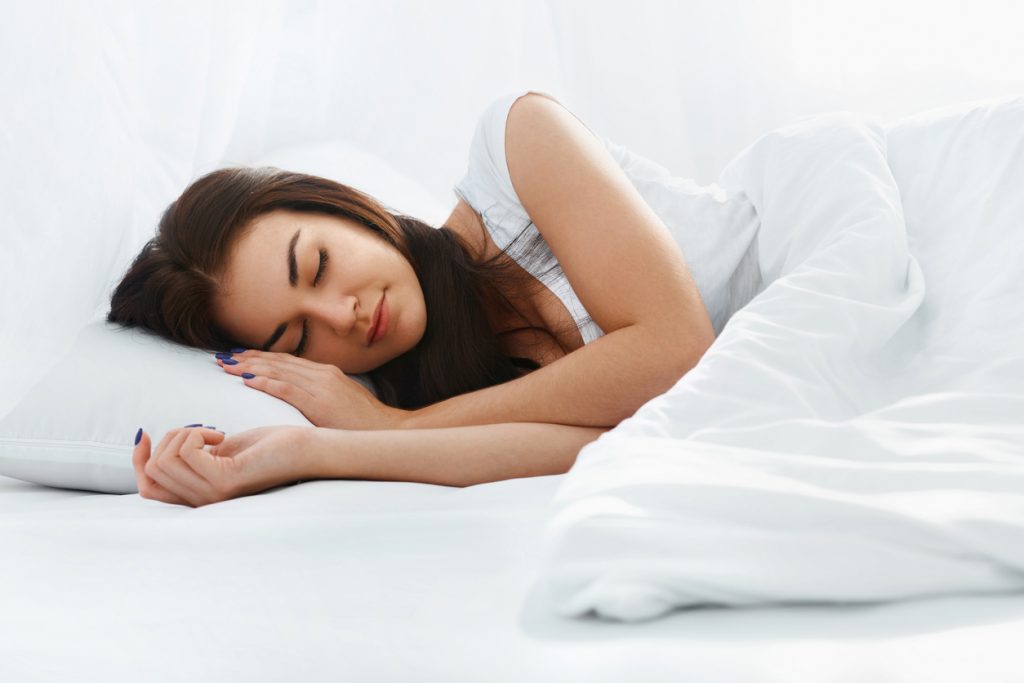 Finding Quality Bed Sheets
Sleep research has proven what we all feel instinctively—sleep is intrinsically important to our health and quality of life. The right sheet set over the right mattress can help you get the deep, un-interrupted sleep that is so important to human well-being.
But quality sheets are expensive! The fibers and fine, evenly-woven fabric necessary to produce a soft sheet are costly to produce and manufacture. Here are five things to consider when choosing sheets, so you can make the most of your budget.
Weave:

 

The weave of the fine fibers that make up your sheet fabrics can be varied to produce different effects. Percale sheets, for example, are constructed of a simple "basketweave" pattern and have no gloss. The complex weave of sateen sheets directs more fibers to the surface, creating the light-reflecting gloss of sateen.
Thread Count:

 

The thread count of sheets indicates how many horizontal and vertical threads are present in a single square inch of sheet fabric. Higher thread count indicates finer fibers and thus usually softer but less durable sheets. A 200-thread-count sheet is durable but may be a little coarse. 200-400 thread count sheets are the most affordable blend of softness and value, while higher thread count sheets are truly luxurious but also expensive.
Style:

 

Your bedroom is your haven. To feel comfortable and relaxed as you get ready for sleep, it's important to have a bedroom that makes you feel at home. Your sheets and bedding should reflect your personal style in a way that makes you let out a sigh of relaxation when you walk into your room at the end of the day.
Material:

 

Choosing the right fabric for your needs can be the difference between cozy, restful sleep and an uncomfortable, wakeful night. Cotton is still the most widely used fiber for sheets, but other options are appearing on the market—from the classic satin sheet to more 21st-century options. If you're sleeping in a cold environment, try flannel or microfiber sheets to keep you wrapped in luxurious warmth – but if you're sleeping in warmer conditions, stick to light, percale weave cotton with no added synthetic materials.
Size:

 

Twin, full, queen, king—everybody knows the basic bed/sheet sizes. But did you know there are also "deep pocket" sheets in each size class designed for thick mattresses or the use of a mattress pad? If you've ever slept on a fitted sheet that tended to pop out from under the mattress so that you wake up sleeping on the mattress surface rather than the sheet, you know how important well-fitting sheets can be. If you're going to spend the money for luxury sheets, make sure they fit your mattress snugly!
The right sheets can help you get the best possible sleep, so don't skimp. With a little knowledge and creativity, you can get the perfect sheets at the perfect price. Check out sites like Overstock.com and Sierra Trading Post for quality sheets at quality prices.
Do you have favorite sheets? What makes them the best in your house?
Author Bio: +Michelle Gordon is a sleep expert who researches and writes about sleep and health, and is an online publisher for the latex mattress specialist Latexmattress.org.